King George V's Volunteer Artillery Officer's Full Dress Tunic
For July's Object of the Month, we wanted to share something very different - King George V's Volunteer Artillery Officer's Full Dress Tunic which was gifted to the RA collection by Her Majesty Queen Mary in July 1936.
It was made by Meyer & Mortimer who are renowned for their exemplary tailoring and lavish ceremonial uniforms. The company has been serving British monarchs since 1820 and still holds a Royal Warrant for Her Majesty Queen Elizabeth II.
Although a monarch with fifteen years Royal Naval service between 1877 and 1892, King George V played an active role during World War One as Colonel-in-Chief to the Royal Artillery, visiting troops on the Western Front, wounded soldiers, and all parts of the country to encourage the war effort.
From the writings of battery commander Lt-Col. Stewart Montague Cleeve we know about one visit to 471st Siege Battery Royal Garrison Artillery at Maroeuil on 8th August 1918, the first day of the Battle of Amiens. The short piece was entitled 'The Story of the King's Shot' and this tale was also recounted as part of his life story in a series of oral recordings in 1983 by the Imperial War Museum.
The battery operated two 14-inch Mark III guns on railway carriages known as 'His Majesty's Gun Boche Buster' and 'His Majesty's Gun Scene Shifter' deployed for interdiction fire on important German targets. During the visit, the king studiously engaged Cleeve and his officers in detailed discussions about range tables, how to compensate for muzzle velocity loss due to barrel wear and the officer's role in gunnery calculations.
Before a short firing demonstration, King George suggested harassing night fire at Douai Railway junction 20 miles away which it was reasonably assumed the Germans would be using to bring troops up to Amiens. This was duly completed, and Cleeve noted how the king did not move away from the gun or cover his ears! It was not until after the war when visiting Amiens that Cleeve discovered that the gun firing that day had destroyed several train carriages with the loss of several hundred German troops.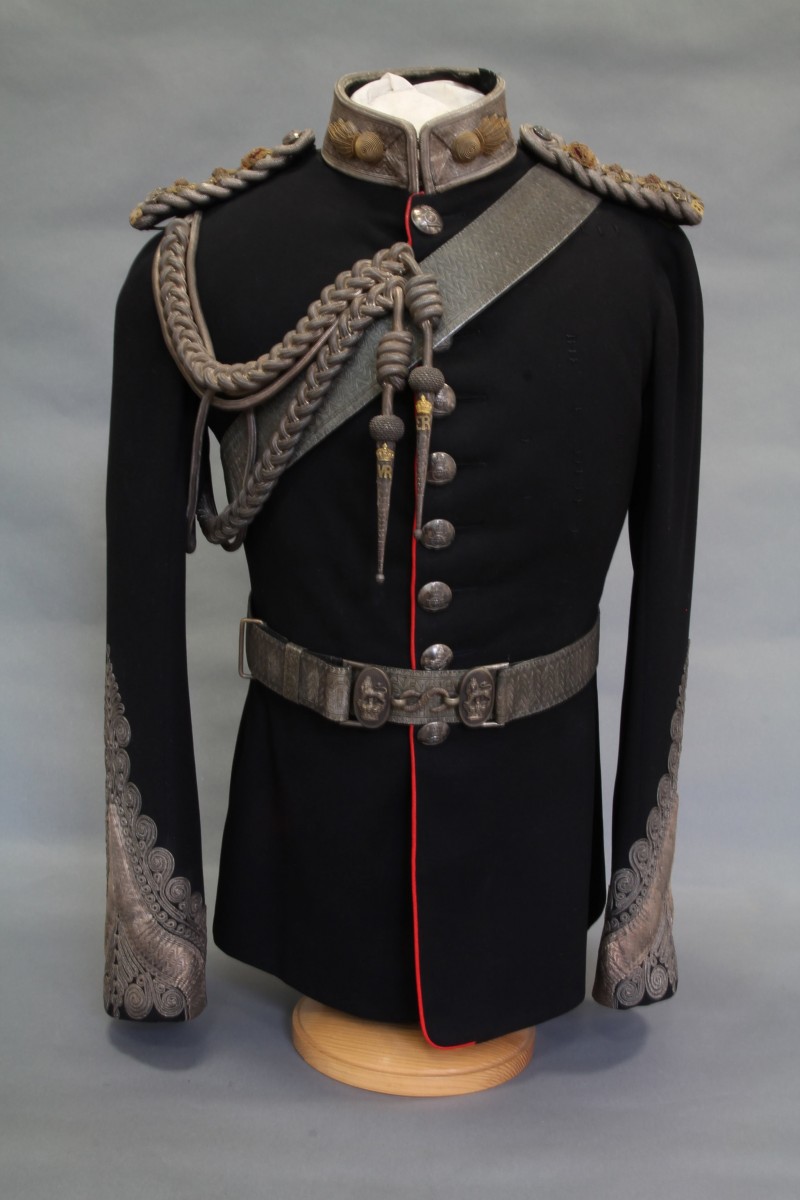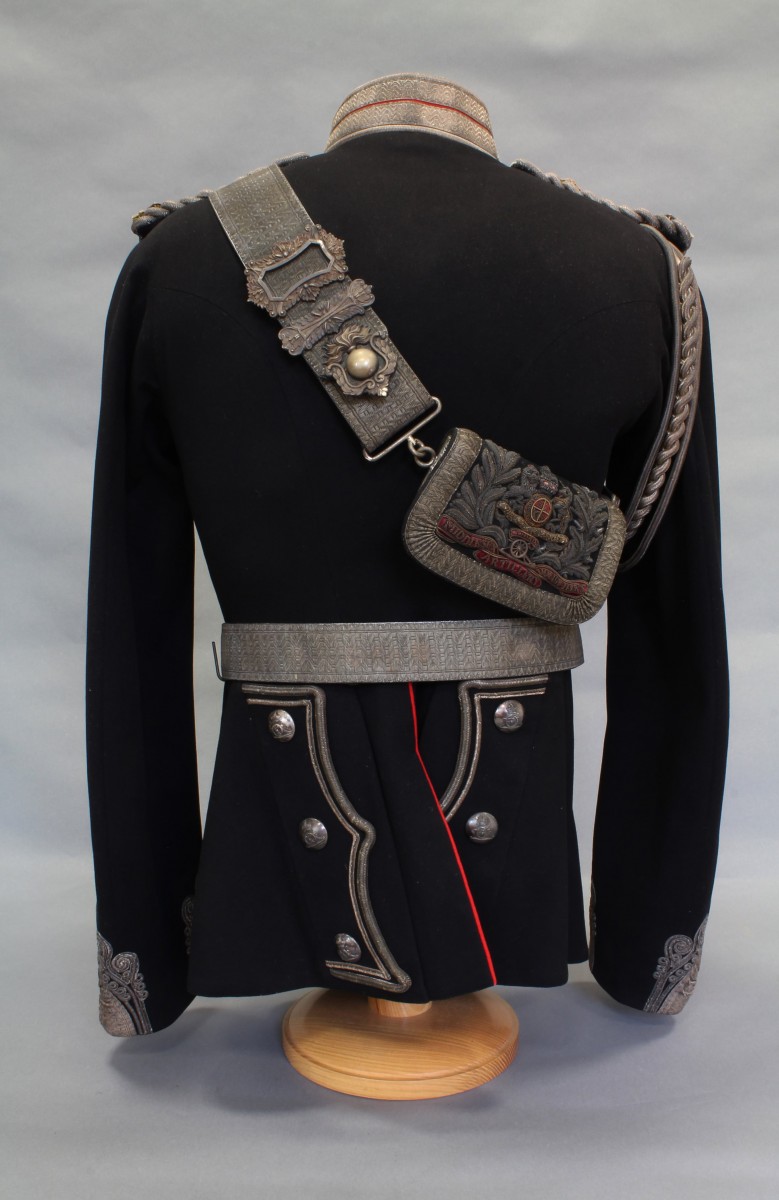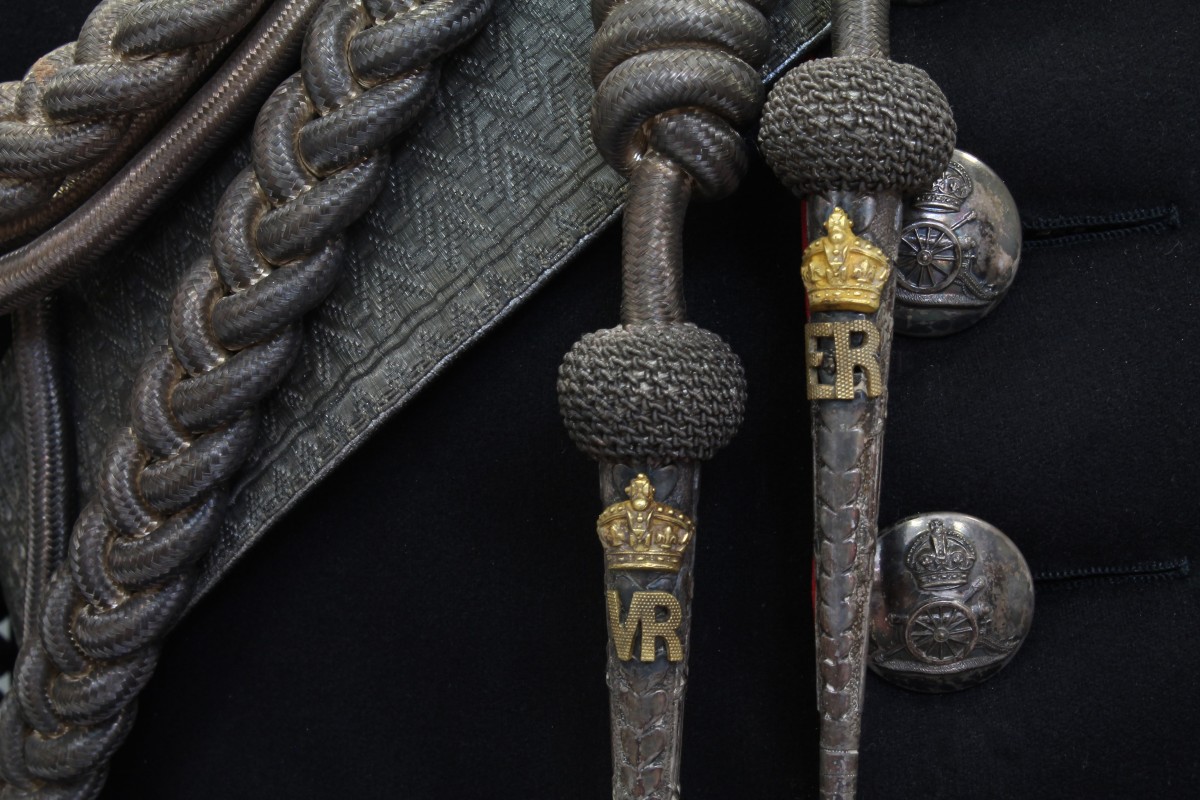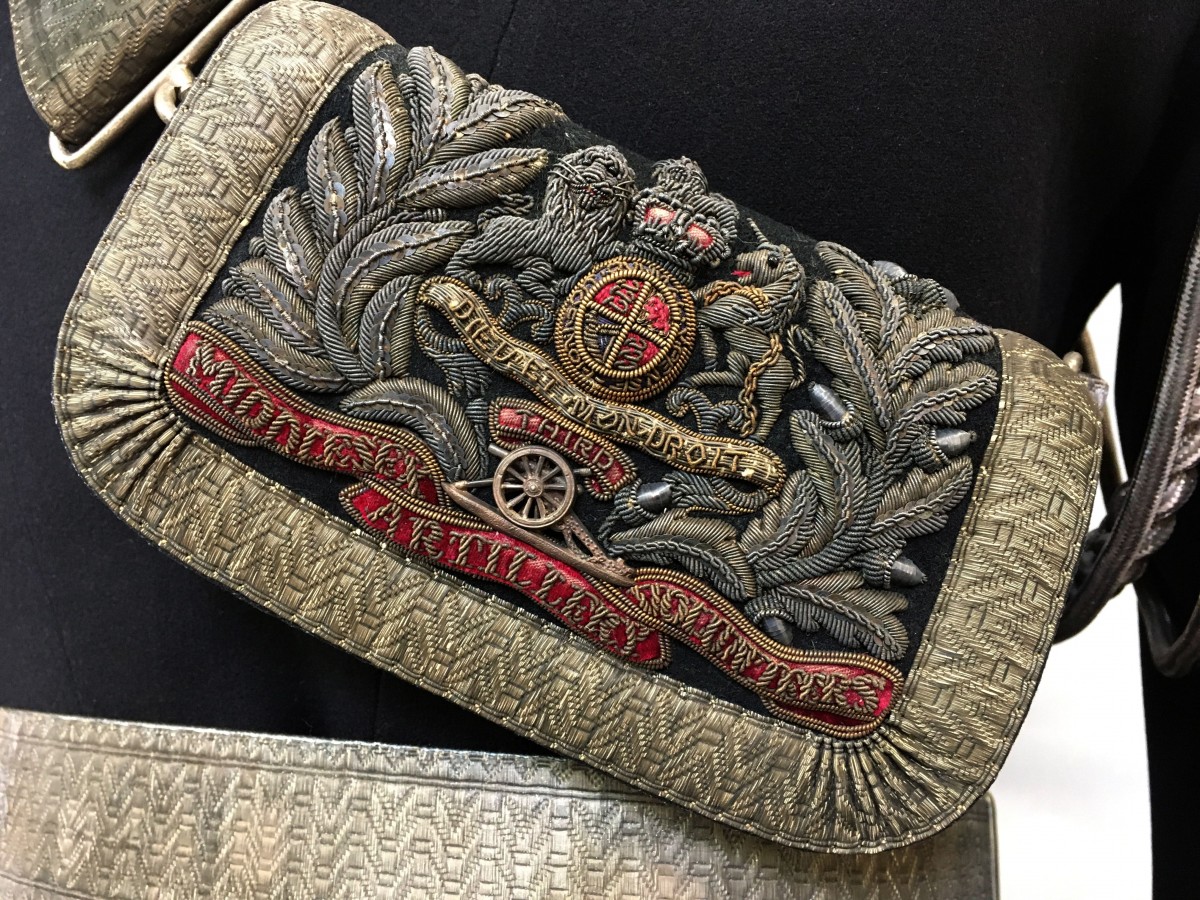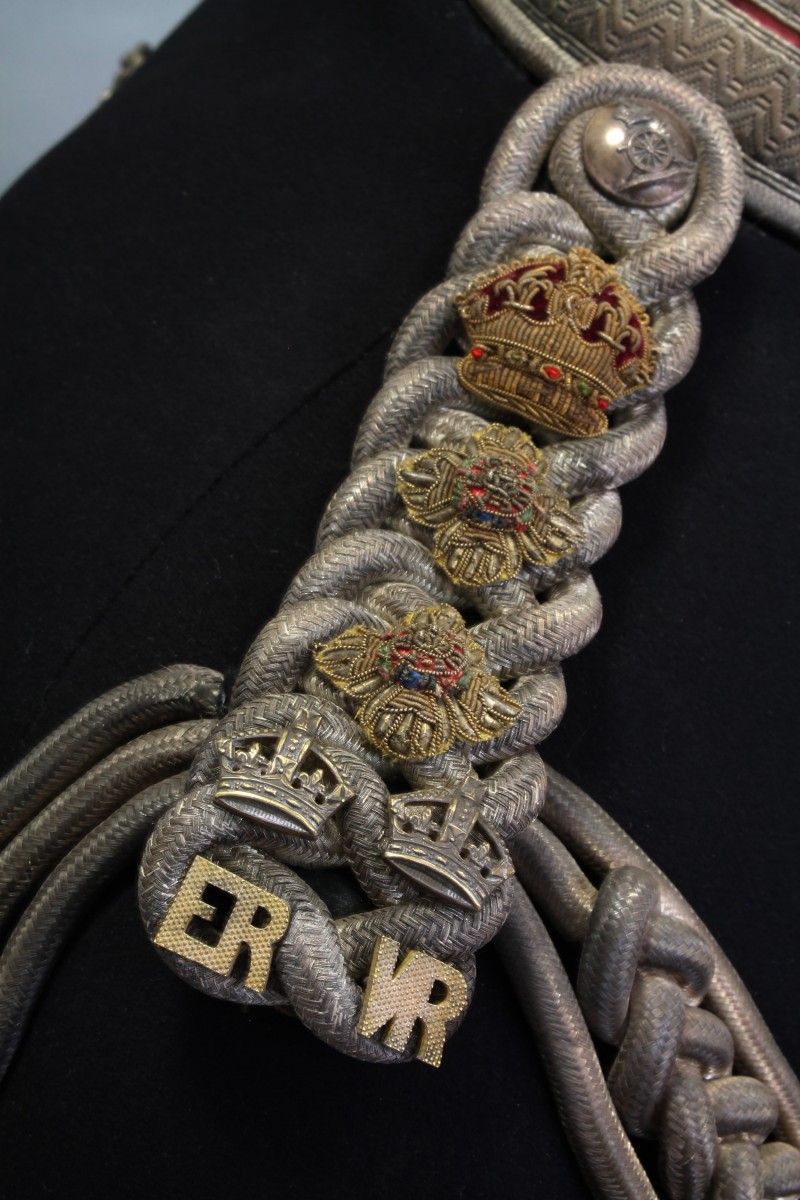 All photos Paul Cattermole, Friends of the Royal Artillery Collection